SIDEREAL
Sidereal is a Beach Rock band based out of Jacksonville Beach, Florida that features rich harmonies along with musical versatility influenced by various artists and a collective of different musical backgrounds. While multiple genres shine through the group's music, Sidereal is heavily rooted in a driven, dance-friendly and vocal driven beach rock.
Services
Creative Direction, Branding, Illustration, Apparel Design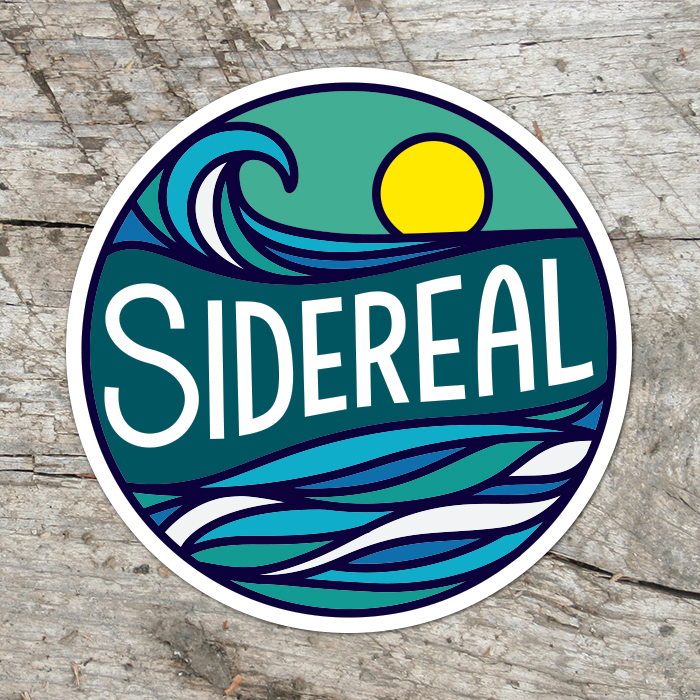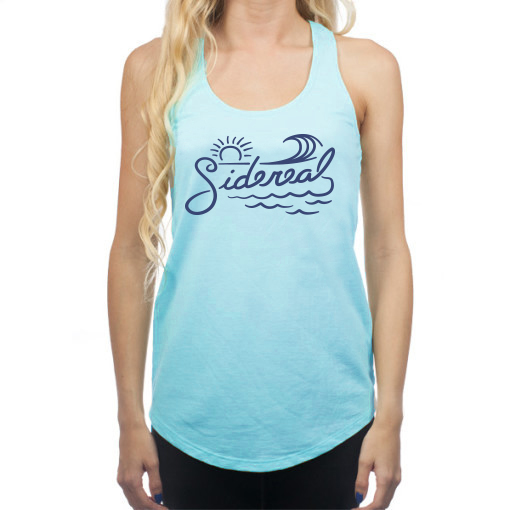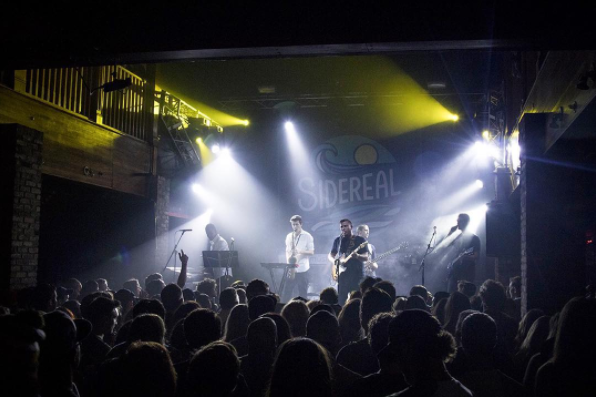 Mercy McCoy
Based in St. Petersburg, FL, MERCY McCOY is a "rootsy," americana band that blends folk-rock, pop, and blues. With a sound that has been compared to Dawes, Jason Isbell, and the Counting Crows, MERCY McCOY's songwriting is intended to sound good in your ears and feel good in your heart.
Services
Logo Design, Album Design
ROBBIE CARELLI
Robbie Carelli is a talented singer-songwriter based out of central Florida. He plays as his own backing band to his buttery vocals in his debut album, "Belief in Sanity."
Services
Art Direction, Photography, Album Design
Jonnie Morgan Band
Described as an Jam band with a Singer-Songwriter twist, the Jonnie Morgan Band has proven time and time again to be a "must see" act at concerts and festivals throughout the nation.
Services
Album Design